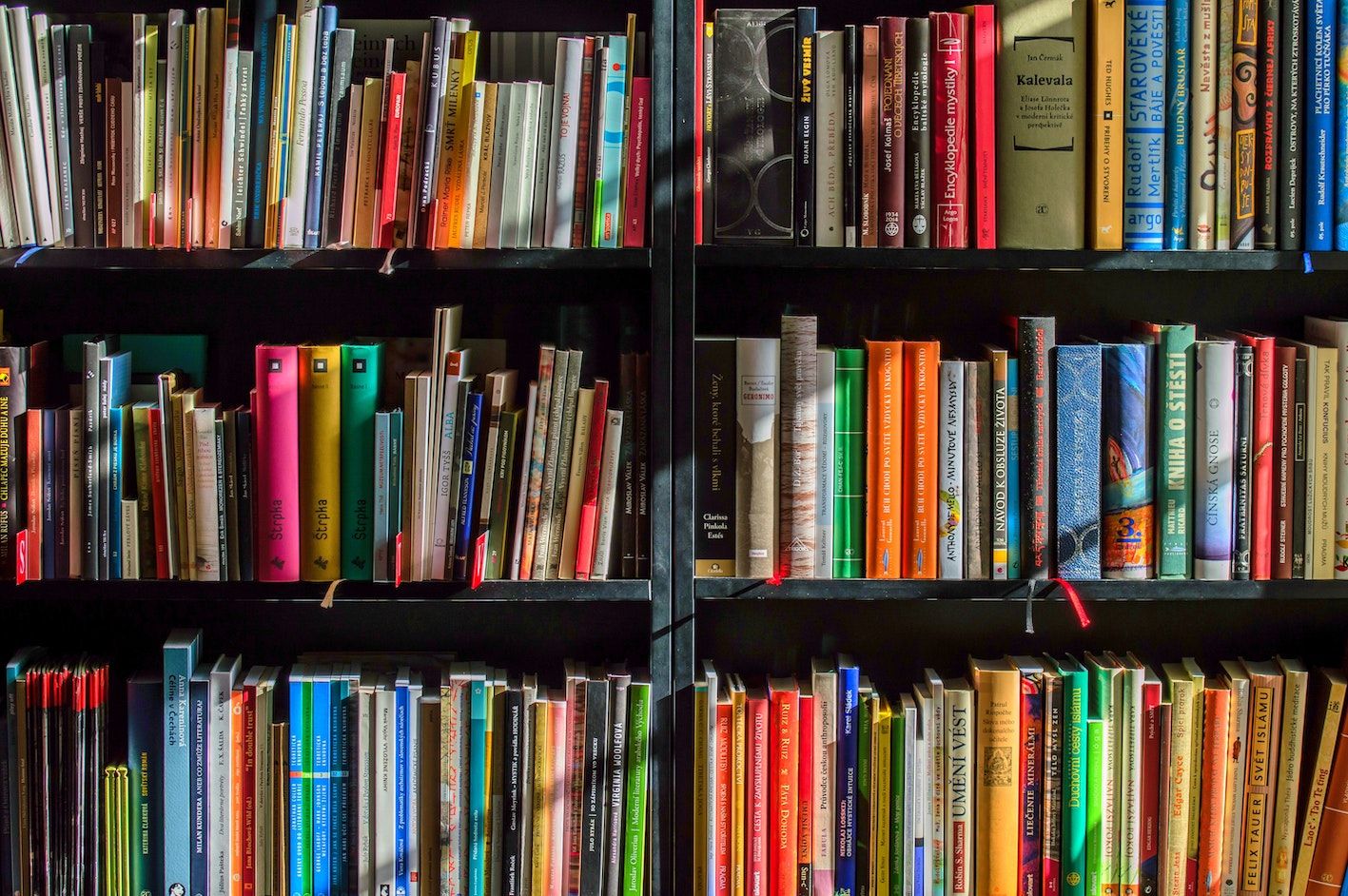 Finaxeed conseille le Groupe EDH dans la levée de son nouveau financement.  
---
Communiqué de presse IK Investment Partners (23 janvier 2020) 

Groupe EDH ("GEDH" or the "Group"), controlled by Quilvest Capital Partners ("Quilvest") and Amin Khiari, has announced that IK Investment Partners ("IK"), a leading Pan-European private equity firm, has acquired a minority stake in the Group. The investment demonstrates a common willingness to pursue a strong development strategy for the private higher education Group, expanding both in France and internationally.
A pioneer in the field of communication (EFAP), cultural management (ICART) and journalism (EFJ), the Group, managed by Amin Khiari since 2014, received investment from Quilvest in 2017 in order to support its growth plan and in particular its external growth operations. GEDH has since completed the acquisitions of the Brassart and Aries schools, both specialised in the field of digital creation, now combined under the Brassart brand with a presence in 13 cities in France. More recently, the Spanish communication and design university CESINE, based in Santander, joined the Group.
"Our Group has undergone a significant development phase over the past five years through a combination of organic growth, geographic expansion and external growth, increasing from 2,000 to nearly 7,000 students, from three to five schools and from five to twenty campuses. We are proud of these results, rewarding a continuous improvement strategy of both our programs and educational methods to offer an ever better service and professional insertion to our students. The investment from IK will provide us with the necessary resources to pursue a next phase of growth in the coming years, in keeping with the identity and values of our schools," said Amin Khiari, Chairman of GEDH
IK's investment will allow the Group to keep up with the financing requirements in its existing schools and through their geographic roll-out, as well as for the acquisition and integration of new campuses in France and abroad, strengthening the position of GEDH as a leader in private higher education in France.
"We are delighted that the management of GEDH and Quilvest have decided to place their trust in us and to be able to contribute to the wider development of these schools. Our approach is based on a clear ambition: to build a champion in higher education in the fields of communication, culture and creation, in France and abroad," added Thomas Grob, Partner at IK Investment Partners.
Quilvest Capital Partners retains its reference shareholding position in Groupe EDH, alongside Amin Khiari.
"We are familiar with the professionalism and quality of IK Investment Partners' team and we look forward to building this new team alongside the management of Groupe EDH and continue the fantastic development that we have experienced for several years," stated Thomas Vatier, Partner at Quilvest Capital Partners.
---

IK Investment Partners :  Thomas Grob, Thibaut Richard, Florent Labiale, Adrien Normand
Legal advisor : Goodwin
Commercial advisor : PMSI 
Financial advisor : Eight Advisory 
Legal and tax advisor : PwC

Quilvest Capital Partners : Thomas Vatier, Loeiz Lagadec, Hichem Hadjoudj
M&A advisor :  Eurvad Finance 
Legal advisor : Mayer Brown
Financing advisor : Finaxeed (Vincent Rivaillon, Matthieu Lecomte)
Financial advisor : Exelmans
Legal, tax and real-estate advisor : Delsol 
Private lenders advisor : Allen & Overy

Management
Amin Khiari : CEO
Legal advisor : Gomel Avocats
Tax advisor : Ayache Salama

Private lenders
CIC Private Debt : Pierre-Jean Mouesca, Marie de Taisne, Maureen Planchard
Idinvest : Eric Gallerne, Maxime de Roquette Buisson, Emmanuelle Tanguy